HYM X Jay Chou - CHOU CHOU DUO turntable and 20th Anniversary vinyl collection
HYM and ASIA super star Jay Chou's official image "CHOU CHOU" released their collaboration "DUO-CHOU CHOU". Limited edition with numbering.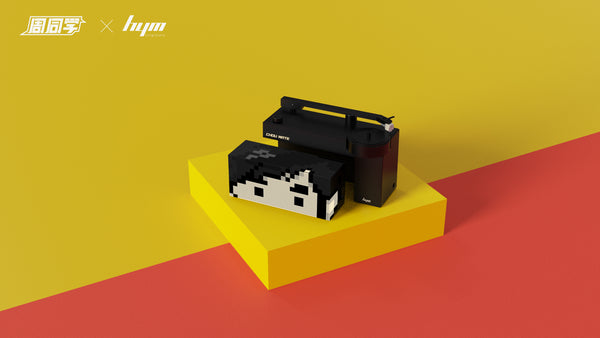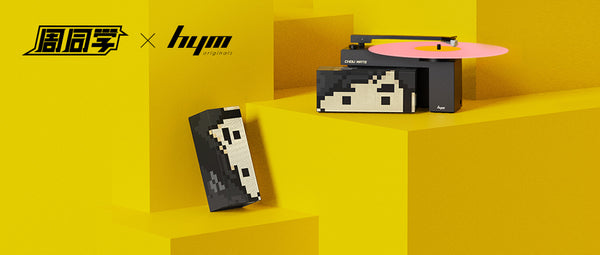 Jay Chou is a talented singer-songwriter in the Chinese music scene, and his music has won honors throughout Asia.
The collaboration turntable"DUO-CHOU CHOU " captures Jay Chou's personal characteristics in pixel style, with single eyelids, thick eyebrows and long sideburns as the main design, highlighting the trend and artistry of the product, and is the most practical and worthy of collection of fashion art products.
HYM and Jay Chou reached a licensing cooperation to jointly create a co-branded record player and music peripherals, and exclusively released the "Jay Chou 20th Anniversary Record Set".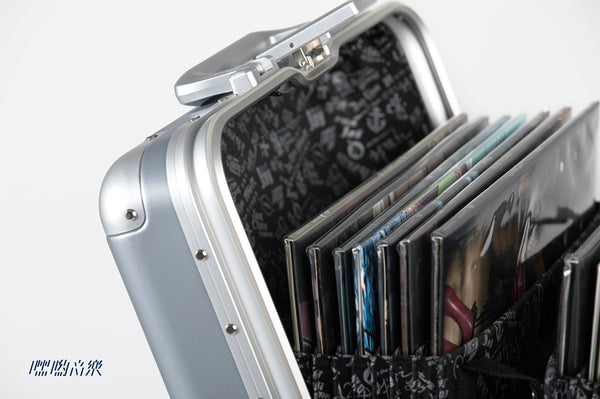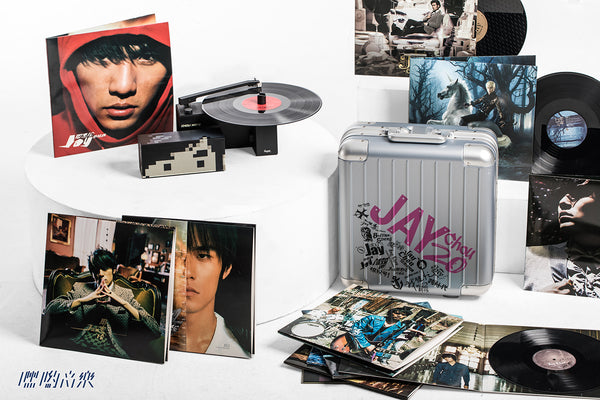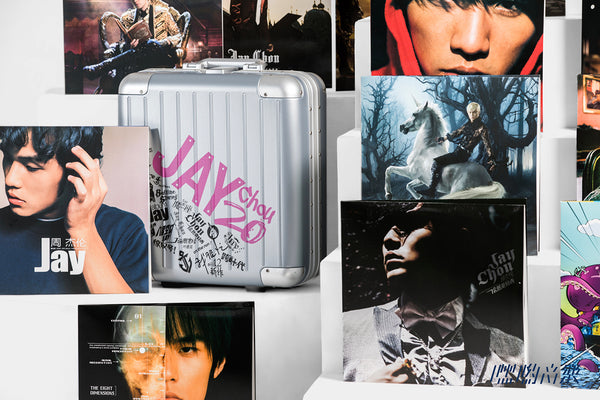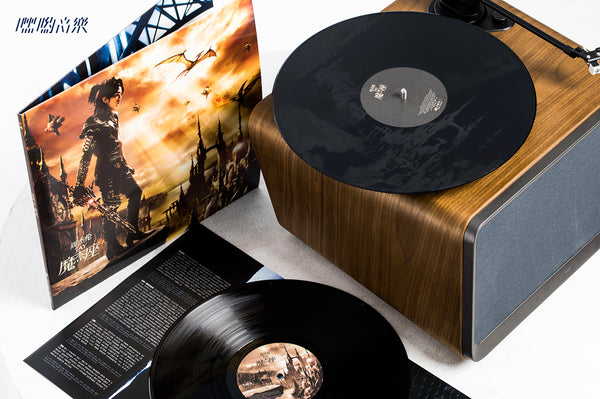 In 2021, Jay Chou also showed the collaboration turntable "DUO-CHOU CHOU" on the New Year's Eve program. At that time, the guests included the well-known orchestra Mayday and other artists.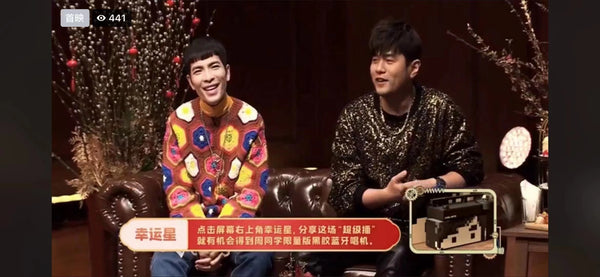 ---