HYM and TA-YOU LO release and co-brand the new album collection. Contains the "Encore Song" vinyl album and two co-branded vinyl record players. Limited edition with numbering.
TA-YOU LO (born July 20, 1954) is a 20th century Chinese pop music songwriter, male singer, film scorer, arranger, writer and physician. In 1976, TA-YOU LO entered the music scene, and since then, he has repeatedly innovated in music genres such as pop, rock, and folk, influencing the creation of several generations of Chinese musicians.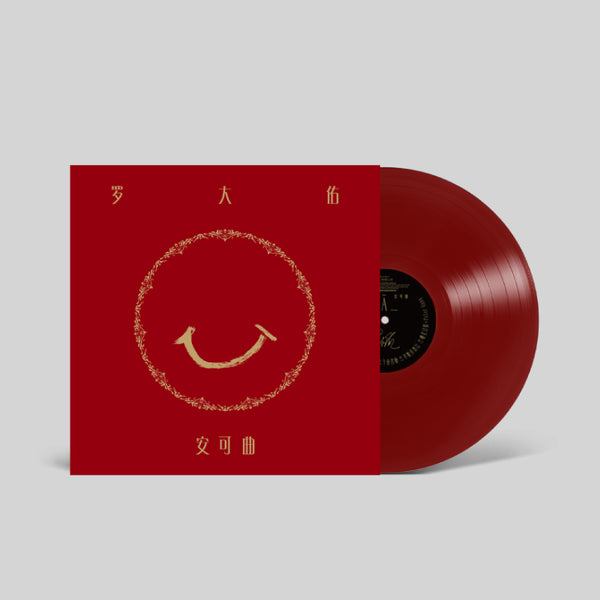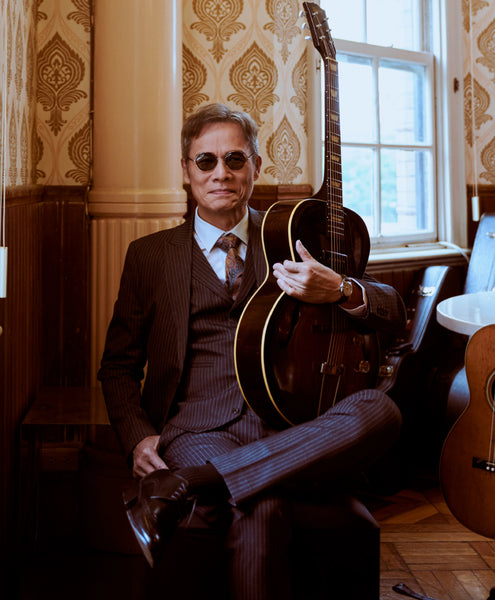 TA-YOU LO  "Encore Song" Special edition
Combining the Burgundy color scheme and smile image of the main visual of the Encore album, with weak gold as the smile color, printed on the wooden dust cover of the record player, and engraved with a coded and signed metal brand on the audio mesh inlay, it is stylish, stable and generous, very collectible.