Lu Han is one of the most popular singer and actor in China. He was also an early member of the Korean men's group EXO. In 2014, the Guinness Book of World Records issued a certificate to Lu Han, certifying that a post on Lu Han's Weibo posted 13162859 comments, setting a world record. In 2018, Lu Han collected the blessings of 2 million fans online and actually launched a satellite called RE:X into space.
HYM and well-known Chinese singer Lu Han in album planning and record player co-branding, and launched the "Lu Han 10th Anniversary Selection Vinyl Set". It contains vinyl records of the "10th Anniversary Collection", album peripherals and co-branded record players.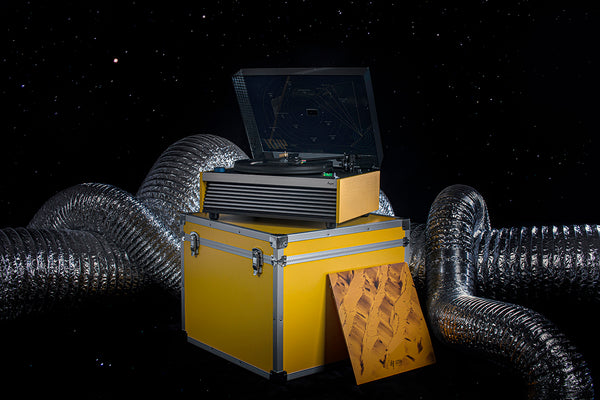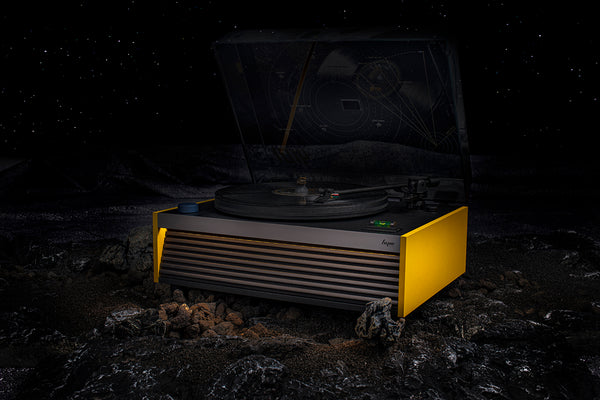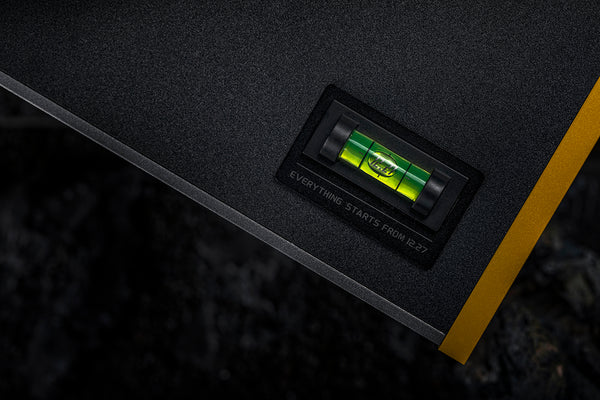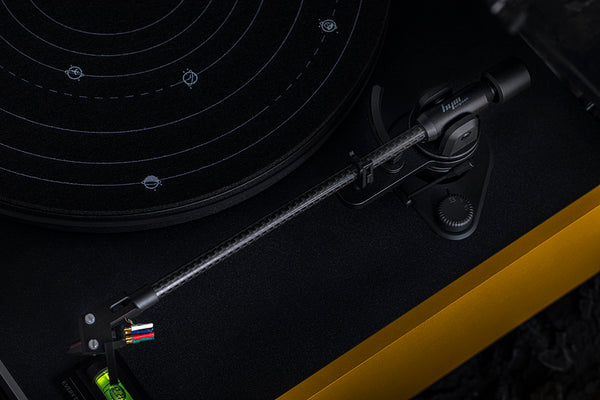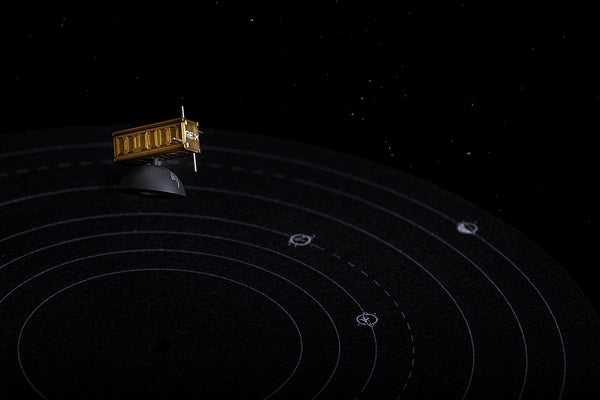 HYM and Lu Han release their collaboration of 10th anniversary
HYM uses the "Space Exploration Equipment" as the overall design concept.
The large aluminum equipment box with bright yellow as protection. It's like a space exploration device, a space capsule, a treasure box.
Opening the aluminum box and printing into the eye is the album cover, like a real landform map, displayed in front of the eyes, in the lower right corner of the satellite RE:X shape record town that Lu Han launched, the record town is rotated on the turntable, as if running in outer space. Next up is the vinyl record player, on which ten planets are printed on the dust cover, corresponding to the album's ten songs, and the trajectory of the vinyl tonearm.
The record player is attached to the level, when the record player reaches the level, you can play the record, and the mark of the level stays, such as "12.27", symbolizes that everything starts from December 27, which is also the day of Lu Han's debut.

Lu Han's 10th Anniversary Album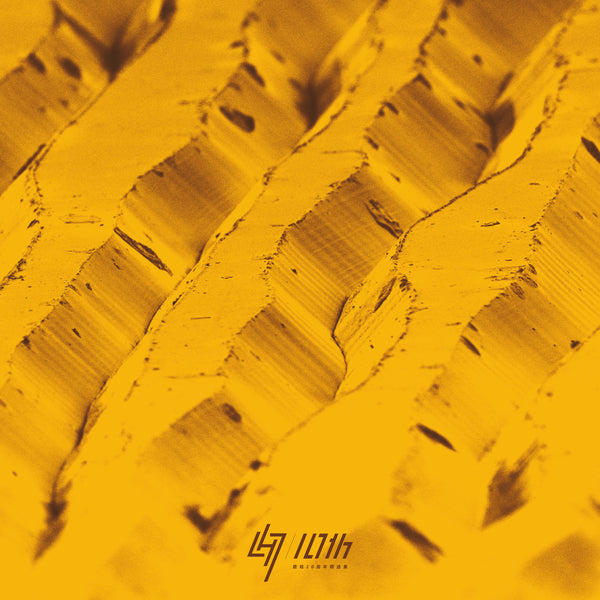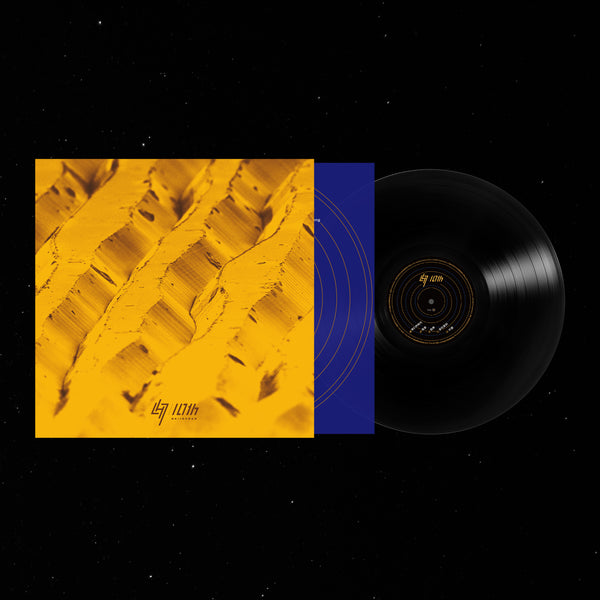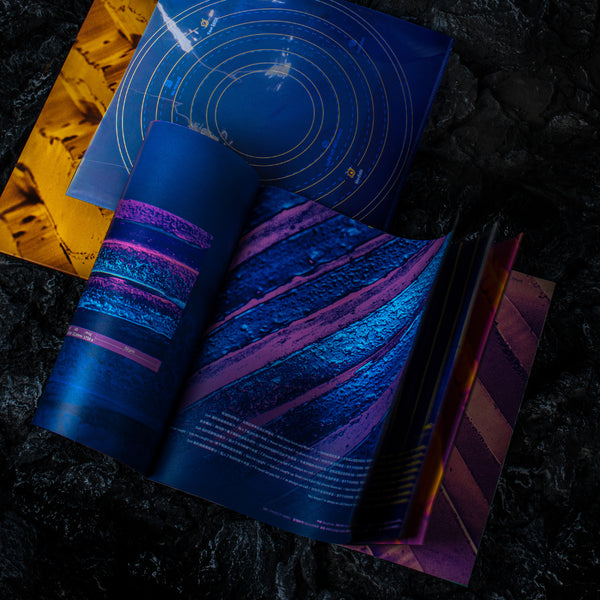 HYM used REM (reflection electron microscope) to shoot this vinyl record, as the main vision of the album, under the microscope we can see landscapes such as mountains, rivers, ravines, deserts, etc., as a metaphor for Lu Han's ten years of music creation journey.