We're looking for people who share our passion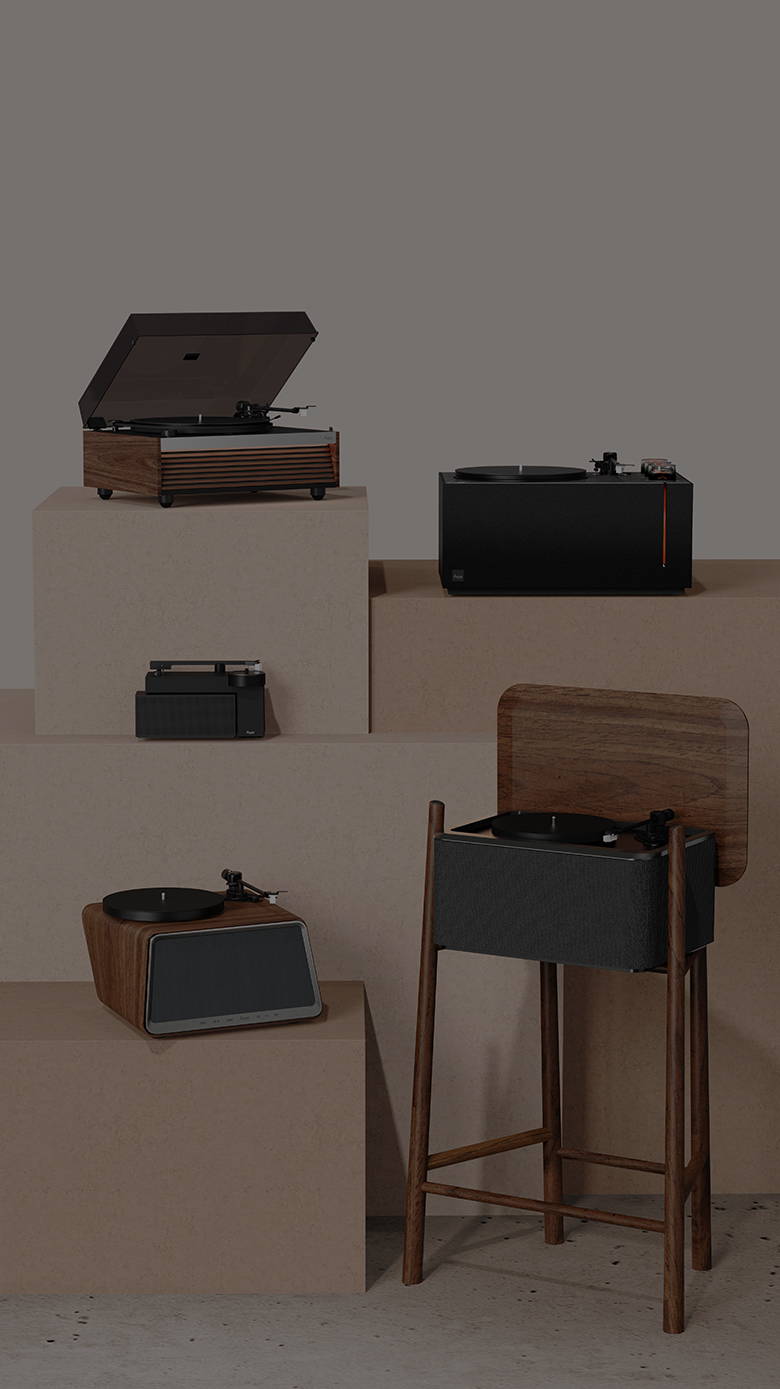 We're looking for people who share our passion
HYM has more than 400 distributor and retail partners in the whole world, and we're looking for retail partners who are passionate about the vinyl culture that can help us reach premium retailers and drive growth.

If You're interesting to become our distributor, or operate a retail channel, physical store or online. You're focussed within record stores or premium consumer electronic stores. You look to get access to our turntable range. Don't's be hesitate to contact us.
We'll get back to you within 24-48 hours.